Personal Coaching Available Worldwide
At Merkes Performance we can offer the same coaching we have offered our clients in person, wherever you are in the world. We have been coaching since 2008 and we have been offering online coaching since 2016. So not only do we know how to coach, but we also know how to coach online to give you the best possible experience.
We offer a personalised experience and interaction through our online coaching software provider TrueCoach.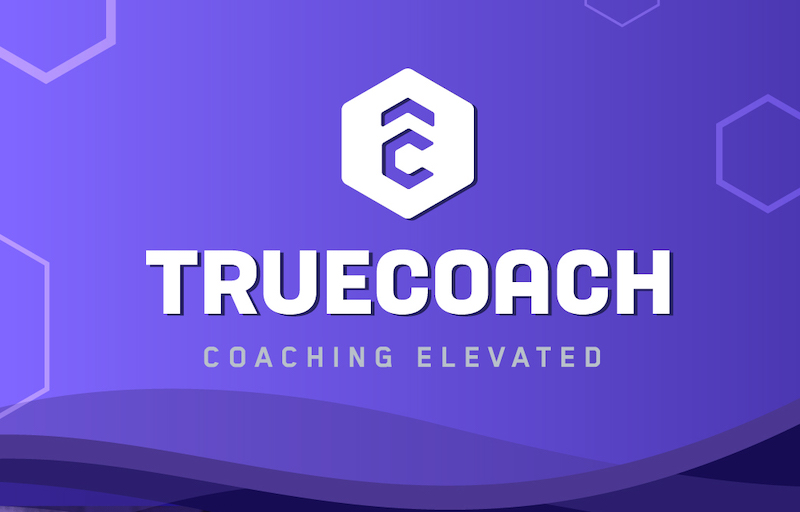 What we offer you
Individualised Programming via TrueCoach
Video breakdown and rapid feedback of every workout from your personal coach
An individualized nutrition plan just for you, updated regularly as you make progress
A streamlined platform to track your workout and diet and interact with your coach
What are the benefits
Coaching available worldwide
Have a dedicated coach just for you
Train in your own time, get rapid feedback on your progress
Streamline your training and nutrition on a single platform and view your progress
Reach out to us today to start your fitness journey